Secure by Design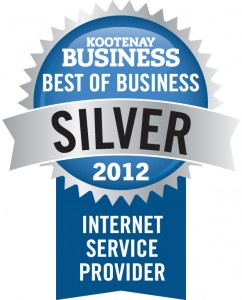 Welcome to the home of better Internet Service!
Secure By Design, the Kootenays newest ISP, offers a better solution for your Internet connection. The Internet is a powerful communications medium but is also one that can create security breaches for home and business networks. Unprotected wireless networks are everywhere. Secure By Design offers services to help customers secure their personal information.
Get more peace of mind knowing your data is secure while you surf.