Secure by Design
Welcome to the home of better Internet Service!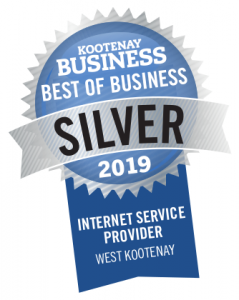 Secure By Design opened in 2008, providing award-winning broadband internet access, web site hosting, email consulting, and PC and network security solutions out of our Castlegar, BC office. In 2014, we added new fiber optic and cable broadband options to our service line.
Secure by Design, helping you make sense of the Internet.