Email Performance Problem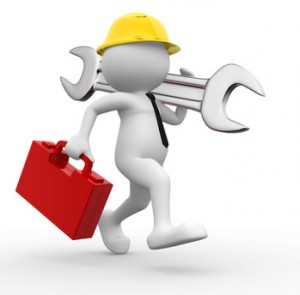 There is a performance problem with our main email server that began Monday afternoon, which is causing mail delays and mail server timeout errors. Our cloud storage provider is working to migrate our system to a next generation platform to restore performance. This work is ongoing and may be complete by Friday or Saturday.
Our technicians are doing all we can to manage the problem.
Please note that as we are currently experiencing higher than normal call volume, you may not be able to reach us by telephone.
[12:00pm Monday] Start of performance problem
[4:00pm Monday] Problem reported to our cloud provider
[2:00pm Tuesday] We were informed that our provider had placed limits on disk performance to prevent further issues and to allow for maintenance
[9:30am Thursday] Received ETR from provider support team
Thank you for your patience! We appreciate your continued loyalty.